Marty C. Tornatore, O.D.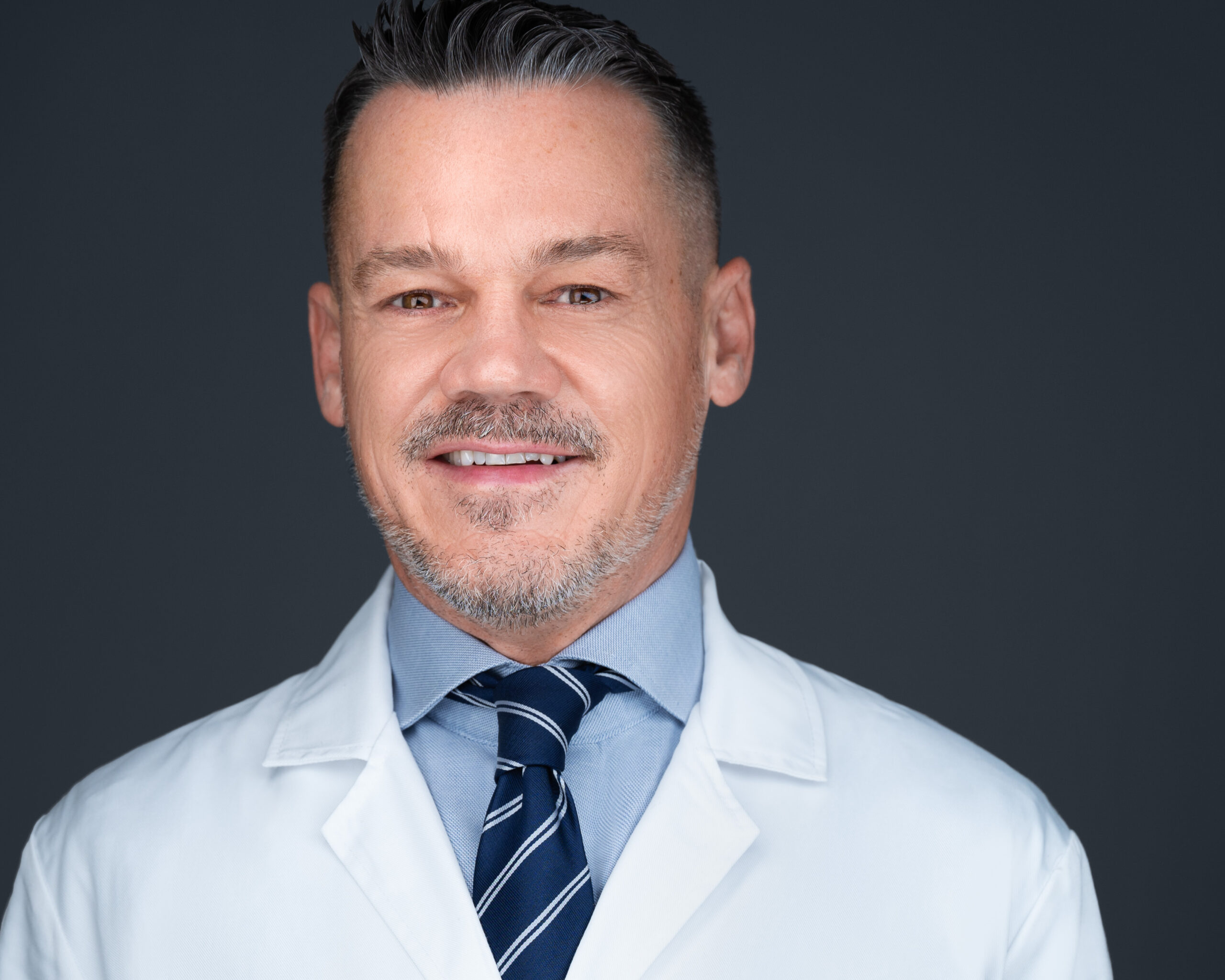 Dr. Marty C Tornatore is an Optometry Specialist. He graduated with honors from the New England College Of Optometry in 1993.
Undergraduate:
Saint Joseph's College, Windham, ME. – BA, Biology, 1989
Medical School:
New England College of Optometry, Boston, MA. – O.D., Doctor of Optometry, 1993
Licenses & Certifications:
American Board of Ophthalmology
Diplomate American Board of Optometry since January 2014
TPA/Glaucoma Certification California
IAB Certification in Ocular Disease Treatment and Management.
Practice History:
Milauskas Eye Institute – 2018 – Present
North County Eye Center – Escondido, CA – 1999-2018
West Coast Eye Care Associates – San Diego, CA – 1996 – 1999
Publications:
"Review of the risk of HIV infection through corneal transplantation in the United States", Journal of the American Optometric Association, March 1994.
Presentations/ Clinical Studies:
"Syphilis and its ocular manifestations," VAMC, – Manchester, NH
"Leber's Hereditary Optic Neuropathy," South Boston, MA
"Review of Melanocytomas," New England Eye Institute, Boston, MA
"Risk of HIV infection through corneal transplantation," VAMC, Boston, MA
Clinical Investigator, PBH Precision UV Contact Lenses, Materials Study, 12/95
Clinical Investigator, Boston Simplicity Solution Study, 01/96-04/96
Clinical Investigator, Menicon Z AS-3, Material Study, 12/97-05/99