Deepa Abraham, M.D.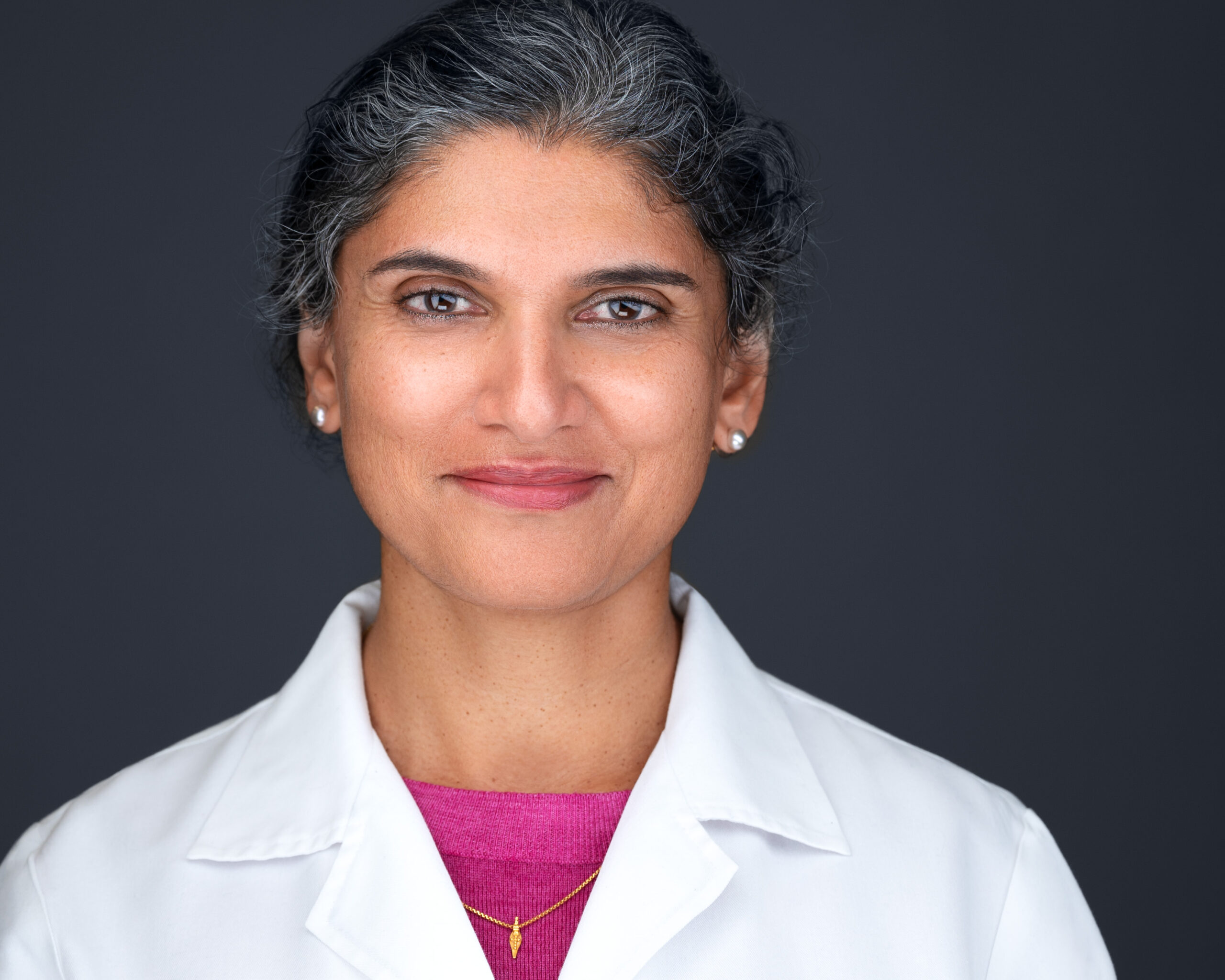 Being an ophthalmologist allows me to help others in a meaningful way. I love my job! I consider it a great honor and I strive to do my best.
Dr. Deepa Abraham grew up in Louisville, Kentucky. At Yale University, she graduated magna cum laude, with a degree in Molecular Biophysics and Biochemistry. Deepa then received her medical degree from Johns Hopkins School of Medicine and completed a glaucoma fellowship at New York Eye and Ear Infirmary. Since 2001, she has been board certified in ophthalmology and a member of the American Glaucoma Society and the Academy of Ophthalmology's education committee.
Before joining Milauskas Eye Institute, Dr. Abraham practiced in New York, Virginia, North Carolina, Washington, and North Dakota. Medical and surgical treatment of glaucoma is her specialty. She also enjoys general ophthalmological care including performing cataract surgery.