Advanced LASIK Technology
Milauskas Eye Institute utilizes the most advanced LASIK technology in the United States.
---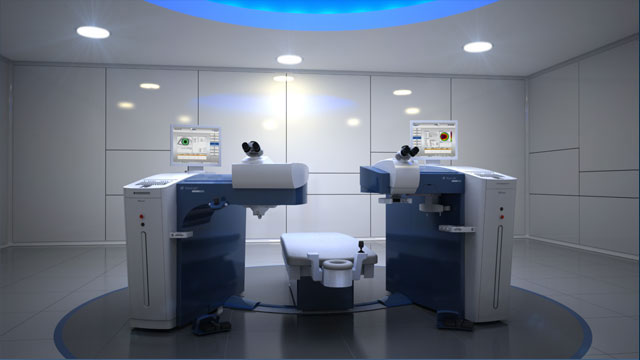 The WaveLight® Refractive Suite allows Milauskas Eye Institute to offer our patients unparalleled levels of patient safety, accuracy, and comfort, above and beyond anything previously available in the United States. It is the fastest FDA-approved laser system for LASIK and PRK treatments. With this technological advancement, patient treatment times, discomfort, and anxiety are minimized while optimal conditions are provided for corneal refractive treatments. It represents a true leap forward in refractive laser technology, combining two highly sophisticated lasers into one innovative system.
Wavelight® FS200 Femtosecond Laser
All-Laser LASIK is a two-step process completed on two different lasers. The first step is under the FS200, the latest femtosecond laser of its kind. During this process, your surgeon will tell you to look through a ring of lights. You may feel some mild pressure on your eye which is very normal. This laser will operate at over 200,000 pulses per second! Allowing for a treatment time averaging around 6 seconds per eye. The purpose of this laser is to create a custom corneal flap that will act as a natural band-aid after your procedure. To give you an idea of how precise this laser is, the corneal flap it creates is only about 100 microns thick, that's equivalent to the thickness of a human hair.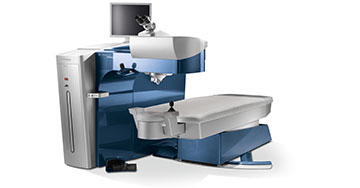 Wavelight® EX500 Excimer Laser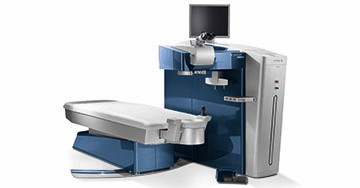 The second step during our LASIK treatment will be under the Wavelight®EX500. The EX500 is an excimer laser that is responsible for microscopically reshaping the cornea. The treatment is driven by the custom measurements we will capture during our thorough evaluation. During this step, your surgeon will ask that you focus on a blinking green light. The EX500 has an advanced tracking system that will follow your eye over 1000 times per second, this allows the treatment to remain perfectly placed even if your eye moves during the procedure. The average treatment time will vary based on your level of prescription, but most average less than 10 seconds per eye.
Contoura® Vision
The latest evolution in advanced custom LASIK technology is Contoura® Vision, also known as topography-guided LASIK. It is designed to enhance your LASIK results. In the United States, there is no other LASIK procedure as personalized and precise. Many patients reported better vision quality with Contoura® Vision than they had with glasses or contacts. Unlike other LASIK treatments, topography-guided LASIK corrects the eye's shape as well as microscopic imperfections on the corneal surface called higher-order aberrations.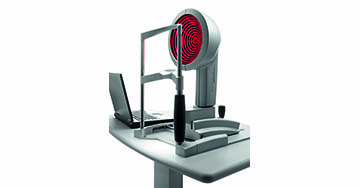 Topography-guided LASIK with Contoura® Vision provides our surgeons with detailed data that determine the unique characteristics of each individual's eyes. Much of this data is captured using the Topolyzer® Vario diagnostic system. The Topolyzer® Vario captures over 22,000 data points on your cornea. This creates an individualized treatment plan that your surgeon will use to create your unique custom treatment for each eye.
Please contact our office to see if you qualify for one of our life-changing procedures!