About Us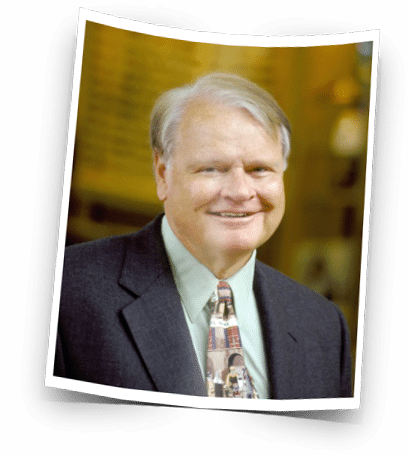 1980
Dr. Albert T. Milauskas founded the Milauskas Eye Institute to provide the highest quality eye care to patients. Since its founding, the Milauskas Eye Institute has continued to grow and flourish as the premiere eye care practice in the Coachella Valley. With a roster of outstanding doctors and staff, the commitment to quality eye care continues today.
"It is our goal to continue to bring our patients the latest in technology and surgical innovations."

Albert T. Milauskas, Founder
June 27, 1936 – December 14, 2016
Dr. Milauskas always believed in being at the forefront of advances in ophthalmology. He helped pioneer innovations such as Intraocular Lens Implants and phacoemulsification for cataract surgery which helped to revolutionize the procedure. He was the first doctor to open a laser center devoted to LASIK in the Coachella Valley. This philosophy of innovation has remained unchanged as the doctors of Milauskas Eye Institute continue to be at the forefront of cataract surgery, glaucoma, and refractive surgery.
It was always Dr. Milauskas' belief that the patient comes first. Whether it's a routine eye exam or a complex surgery, his commitment was always to provide the best for the patients.
Milauskas Eye Institute remains committed to the passion and ideas that Dr. Milauskas instilled in our world-class doctors and staff. The future of Milauskas Eye Institute will be to continue his commitment to provide the best for our patients.
10 Specialized Doctors
4 Offices Across the Coachella
41 Years of Serving the Community