Advanced Cataract Surgery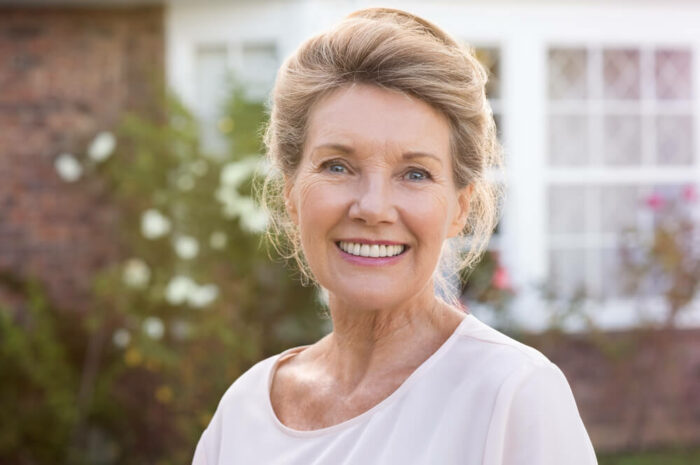 Modern Cataract Surgery
Cataract surgery is a simple procedure with an excellent success record. The clouded natural lens is replaced with an artificial lens called an intraocular lens (IOL). It is done on an outpatient basis with a topical anesthetic that will make it a painless procedure. One eye is done at a time, with a short healing period in between.
After making a tiny incision outside your field of vision, your eye surgeon will insert a tiny probe and use ultrasound to break up the clouded natural lens. With suction, the pieces are easily removed, and through the same incision, the IOL is inserted and positioned correctly.
At Milauskas Eye Institute, we offer different types of lens implants
Basic Lens Implant (monofocal lens): Common IOL that corrects vision in one area, usually distance. Vision will be unclouded; however, reading glasses may still need to be worn as they were before cataract development.
Advanced Technology Lens Implants (accommodative or multifocal lens): Revolutionary new IOL, which uses the latest technology in correcting vision after cataract surgery. Advanced Technology Implants allow both distance and near vision to be corrected and greatly reduce eyeglasses' need.
When your cataract (cloudy human lens) is removed, it is alike to a camera taking a photograph without a lens; the photo would be blurry. Therefore, anyone undergoing cataract extraction receives a new, man-made lens, called an intraocular lens (IOL), to replace their natural lens.
IOLs are permanent and maintenance free. You cannot feel them, you will never have to clean them, and unlike your natural lens, they stay clear indefinitely. The size, shape, design, material and prescription will be chosen by your doctor especially for you.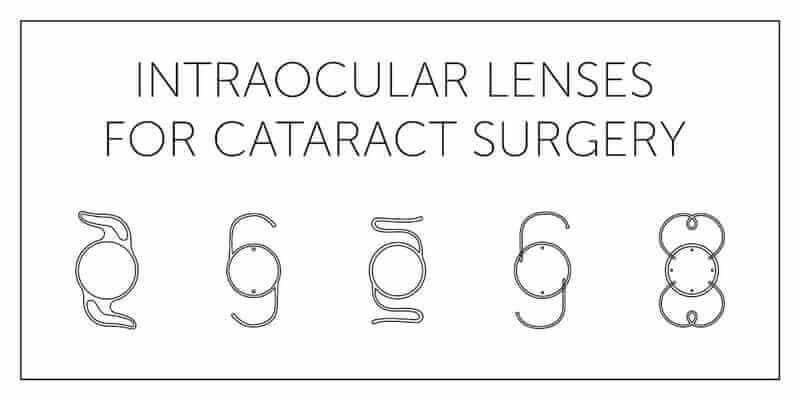 After a thorough examination and evaluation, you will be presented various options of IOLs. These IOLs are specially designed for you based upon your doctor's recommendation and your lifestyle. An IOL counselor will assist you with a detailed explanation of your lens options and answer any questions that you may have.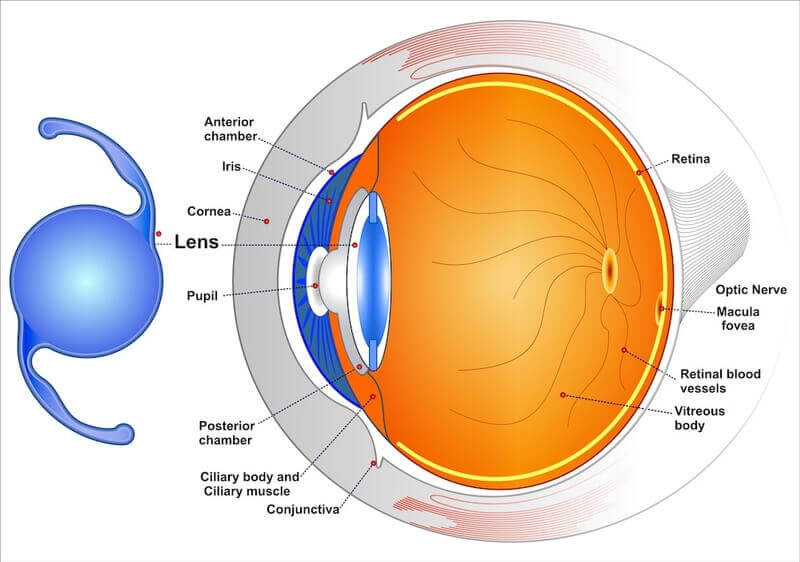 Monofocal IOL: Assists patients in distance activities and helps lessen the dependent on glasses.
Advanced Technology IOLs (AT IOLs): Offers variable distance viewing with greater possibility that glasses or contacts will not be needed.
Extended Range of Vision IOL: Provides less dependence at all distances and offer greater freedom from eyewear than traditional monofocal IOLs.
Toric (or Astigmatic) IOLs: Reduces or eliminates corneal astigmatism while greatly improving distance vision in patients.
Accommodating (Crystalens) IOL: Corrects vision by changing focus as the patient views objects at varying distances.
Cataract surgery is one of the safest and most effective vision correction surgeries available. IOL implantation makes it possible for those with cataracts and age-related eye problems to enjoy the best vision of their lives.
Please contact an ophthalmologist at Milauskas Eye Institute today, if you'd like to determine your candidacy for cataract surgery with intraocular lenses. Our doctors will evaluate your eyes to ascertain which one of the many intraocular lenses available may be right for you.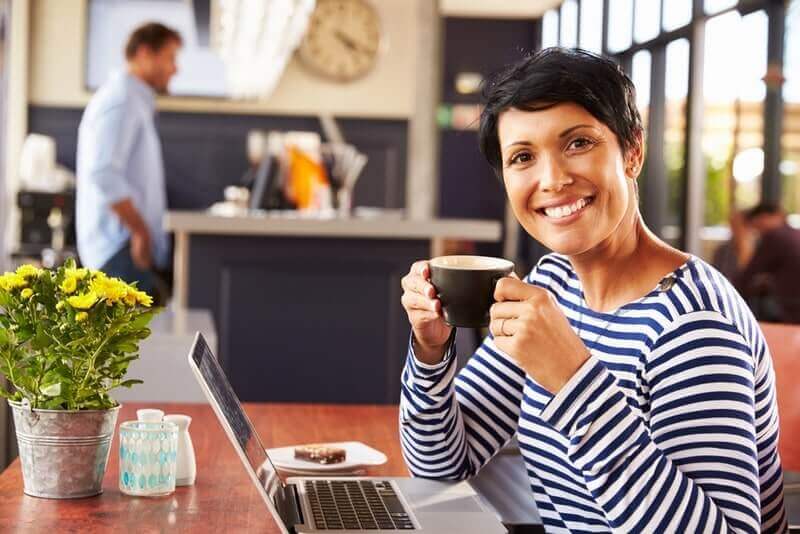 ---
Your doctor will help you choose the appropriate intraocular lens implant that best suits your lifestyle and vision needs. All implants give you good distance vision, but specific lens implants give reading vision as well.
Cataract surgery is typically completed in less than an hour (including recovery), after which you can return home. After your cataract procedure, someone will need to drive you home, and your doctor will supply sunglasses to protect your eyes during the ride.
Post-operative Recovery for Cataract Surgery
Post-operative recovery for cataract surgery usually takes just a few days, during which you may experience some mild eye discomfort. You will be given a protective shield for your eye, which your doctor will instruct you when to remove and when to replace. The eye shield is generally used during sleep for several days. Vision may seem blurry when the eye shield is first removed. This distorted vision is normal while your eye becomes accustomed to the intraocular lens.
Some patients experience red or bloodshot eyes, which resolves quickly as the eye heals. Clear vision can return within several hours or may take 1-2 weeks to be completely restored. While you will probably feel able to return to normal activities shortly after your cataract surgery, you should follow these tips to expedite your recovery:
Do not drive on the day of your cataract surgery
Be careful not to bump into anything
Avoid activities that put pressure on the eye (lifting heavy objects, bending down, strenuous activity, sneezing, vomiting)
Do not rub the eye
Avoid eye irritants, such as wind, dust, and smoke
Do not swim or use a hot tub the first week after eye surgery
Your doctor will give you detailed post-operative instructions and answer any questions you may have after your cataract surgery. You should feel free to contact our office with questions or concerns at any time during your at-home recovery. A follow-up appointment will be scheduled after your cataract surgery to check on your healing progress, which is generally completed within a few weeks. If you are experiencing symptoms of cataracts or vision problems of any kind, contact our office for a complete eye evaluation. Our goal at Milauskas is to achieve the best possible vision results for every patient through advanced technology and by understanding each individual's unique needs. If you would like to learn more about cataracts, please call our office at 760-340-3937.