Jonathan D. Shader, D.O.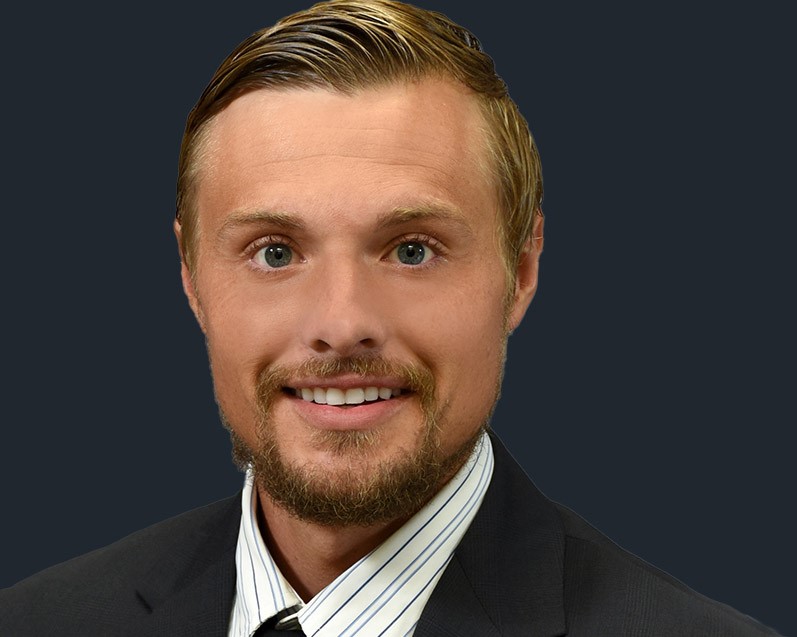 I consider myself incredibly blessed to have the skills and abilities to play a role in helping to restore sight to the blind, under certain circumstances. That is why I got into ophthalmology!
Dr. Shader has a zeal for life and a passion for discovery and adventure. He strives for excellence in surgical vision outcomes and is involved in international medical missions. Dr. Shader is fellowship trained in the latest cornea and lens based refractive surgery technology and surgical techniques, including small incision LASIK surgery and the latest in premium intra-ocular lens technology to correct astigmatism and presbyopia. He went to medical school at Western University of Health Sciences, COMP-NW, in Oregon, he completed his medical intern year at Kaweah Health in Visalia, California, and served as the Administrative Chief Resident in his final year of ophthalmology residency at Augusta University/Medical College of Georgia. Throughout his career, he has completed novel research projects and has received numerous awards for his academic achievements. When away from his practice, he is often found counseling high school students about healthy relationships, on the platform leading music at church for groups large and small, plucking his guitar around a campfire, or golfing with friends and family in the Coachella Valley. He is an avid waterman, swimming, surfing, and foiling in the sparkling waters of the Pacific Ocean. His physical fitness interests also include weightlifting, ice hockey, and snowboarding at Big Bear Mountain. He enjoys experiencing new cultures and has traveled to many countries including Egypt, Greece, Italy, Nigeria, and England among many others. He has been married for over 15 years and has two children. Dr. Shader strives for the highest ethical standards for the care that he provides. His commitment to you as a patient, is that he will care for and treat you as he would want himself or his own family members to be treated.
Dr. Shader is a member of the American Society of Cataract and Refractive Surgery, The American Academy of Ophthalmology, and the Christian Ophthalmology Society.
Publications include: Not the usual suspect. Survey of Ophthalmology, 64(2), 248-253. Lee, A. G., Shader, J. D., Vickers, A., Diaz, O. M., & Bilyk, J. R. (2019).