MEI Welcomes New Externs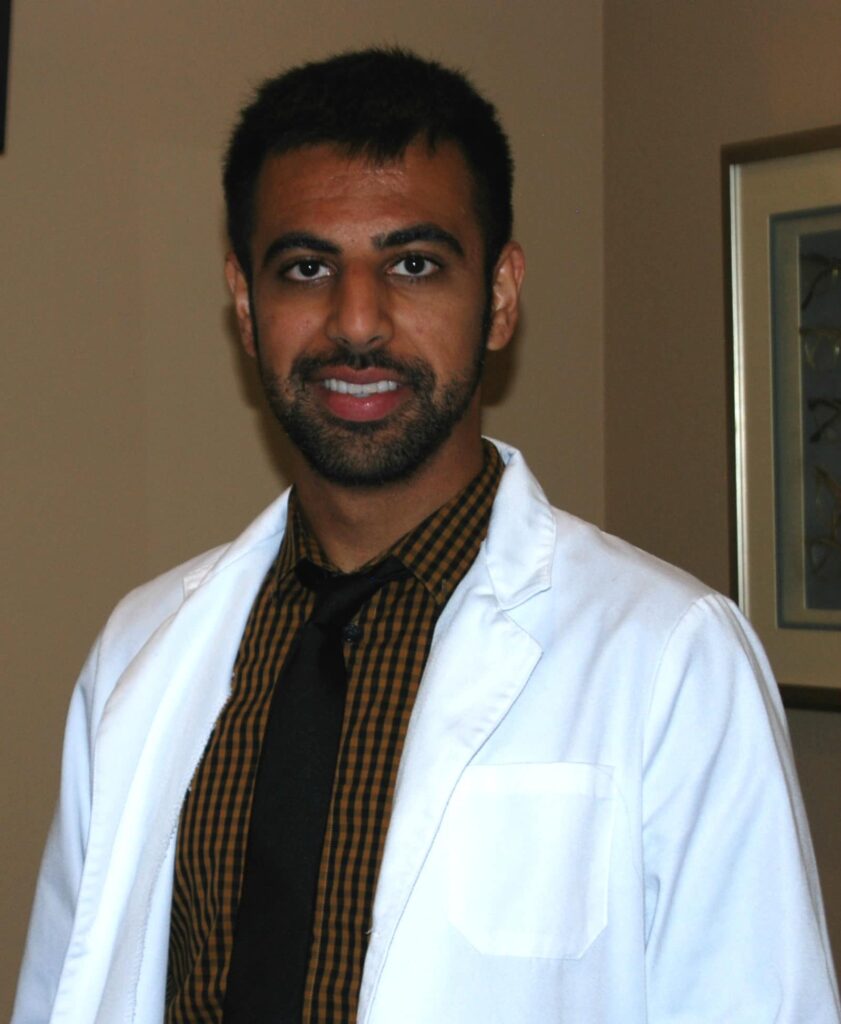 Milauskas Eye Institute is pleased to welcome our latest externs.
Lisa Wong and Manny Chatha both come to us from the Illinois College of Optometry.
In addition to their studies at the college, Lisa has performed pediatric exams at the Chicago Public Schools Clinic and Manny has spent time working in both private practice and retail settings.
They will be with MEI for the next few months a and we're glad to have them with us.