Dr. Winston Alwes Talks About LASIK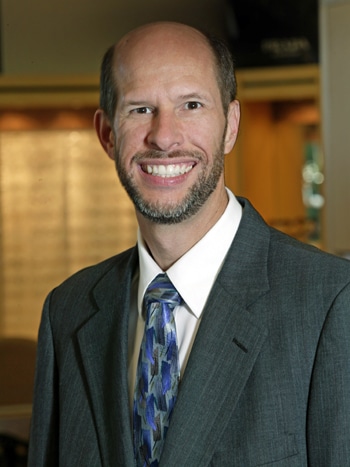 LASIK has changed the lives of thousands of people in the Coachella Valley. Here at Milauskas Eye Institute, we take pride in being part of this revolution.
LASIK has proven to not only be beneficial for many but also affordable. I am proud to be part of the LASIK team at Milauskas. I have the privilege of providing consults at no cost to those interested in having the LASIK procedure. This free, no cost visit is good for both the individual and Milauskas Eye Institute so don't be shy about calling to schedule your consultation. During your visit, I seek to provide an answer to whether or not LASIK is beneficial and promising for you. If it is promising, a more extensive exam is scheduled.
The consults have proven valuable to many. Sometimes I need to say "no" to an individual because of an eye condition. In those cases, I direct the person to receive the care that they need.
Finally, let us not let excitement and success cause harm. So many people are so ecstatic about their LASIK vision, they forget that routine eye exams are needed to protect their vision. Vision can be stolen by silent diseases such as glaucoma or slow changing problems like cataracts or even age. OUr yearly exams check for these problems and much more.
Winston Alwes, O.D.