Fireworks Safety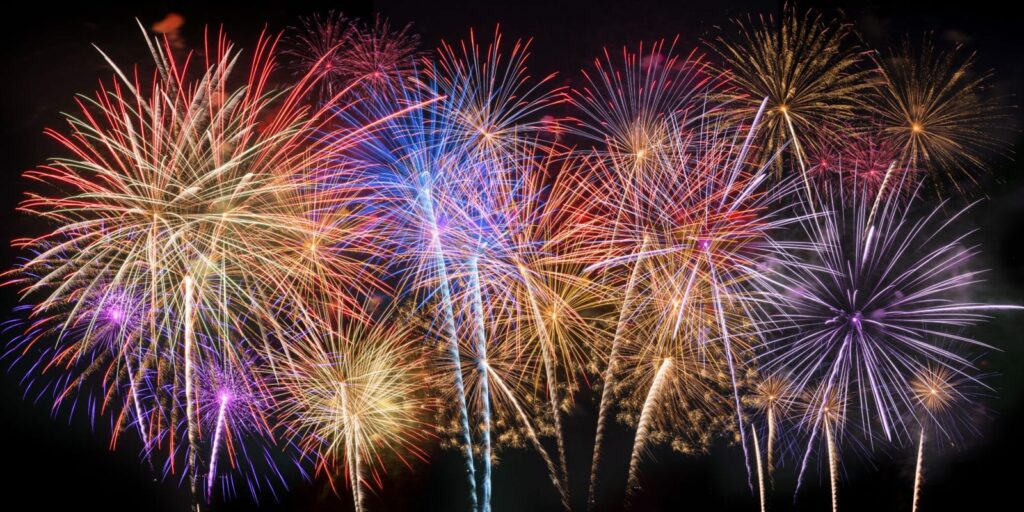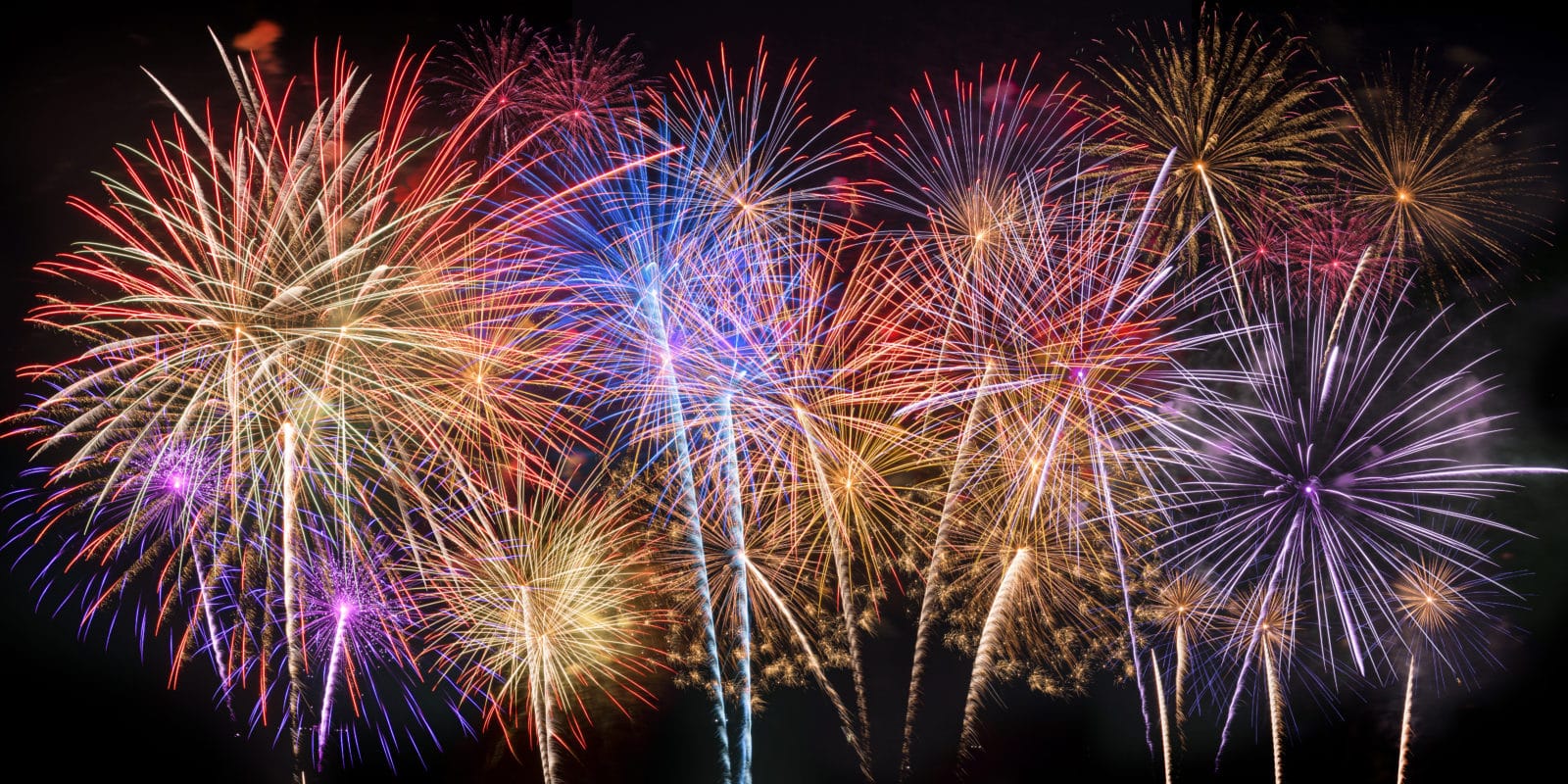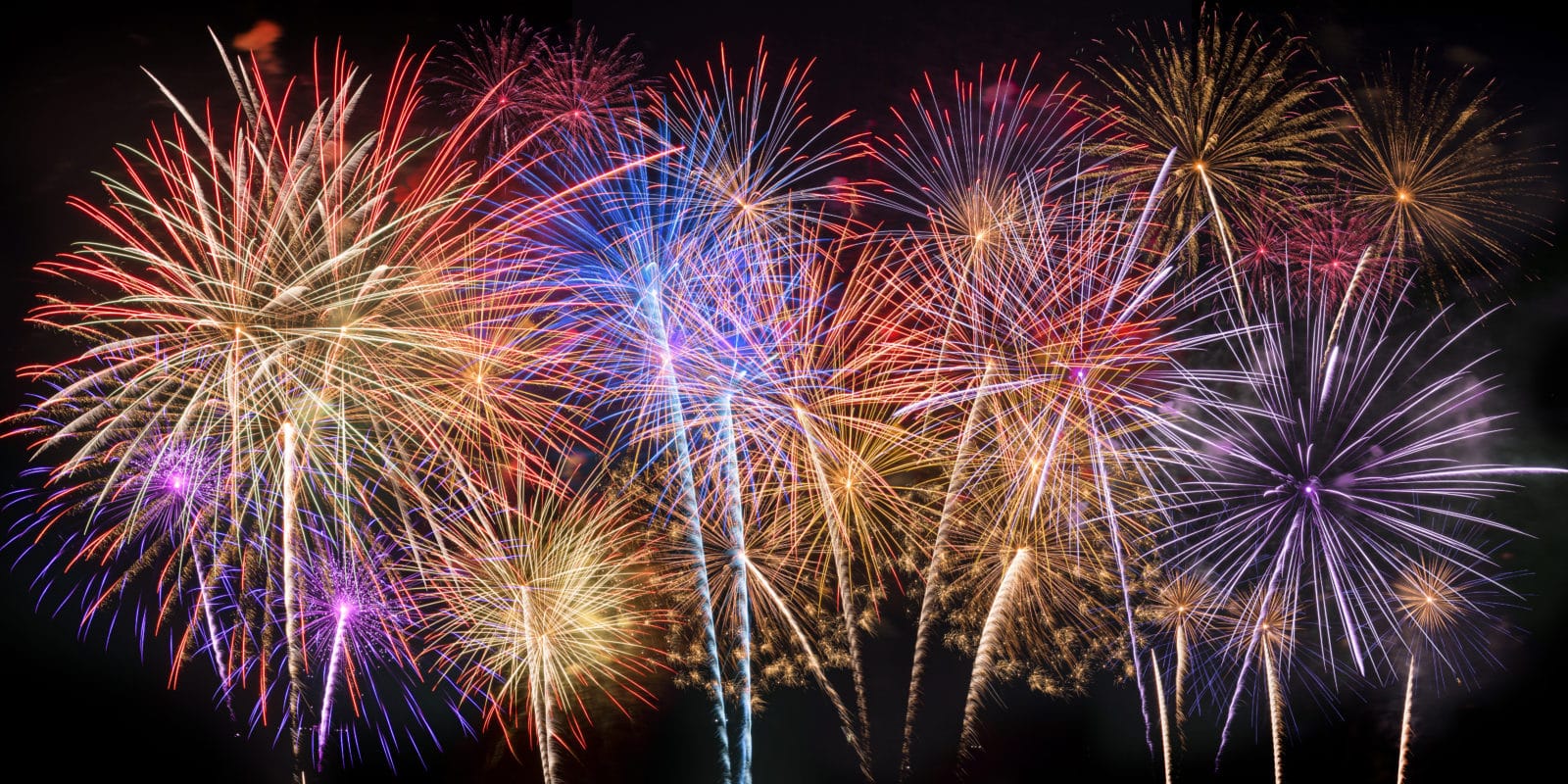 July 4th is just around the corner! Each year, thousands of people are injured by fireworks.
Simple ways to protect yourself and your family are:
Respect safety barriers that are set up and view fireworks from at least 500 feet away.
Do not touch any unexploded fireworks; instead, contact the local fire or police departments to dispose of them (never try to touch or light them).
Attend a professional, public fireworks show rather than purchasing fireworks and using them on your own.
If you choose to purchase legal, consumer fireworks, it is recommended that you follow these safety tips to prevent eye injuries:
Never let children play with fireworks of any type, including sparklers.
Adults handling fireworks should always wear protective eyewear and ensure that all bystanders are also wearing eye protection.
Leave the lighting of professional-grade fireworks to trained pyrotechnicians.
If an eye injury from fireworks occurs, remember:
Seek medical attention immediately.
Do not rub your eyes.
Do not rinse your eyes.
Do not apply pressure.
Do not remove any objects that are stuck in the eye.
Do not apply ointments or take any blood-thinning pain medications such as aspirin or ibuprofen.
If you or someone with you should suffer an eye injury, seek medical attention immediately by calling our office or going directly to your nearest emergency room.
Don't let an accident spoil your celebration.  Everyone at Milauskas Eye Institute wishes you and your family a safe and Happy Fourth of July!
Source:  Prevent Blindness America and supported by the American Academy of Ophthalmology.