Dr. Bart Ketover Talks About Cataracts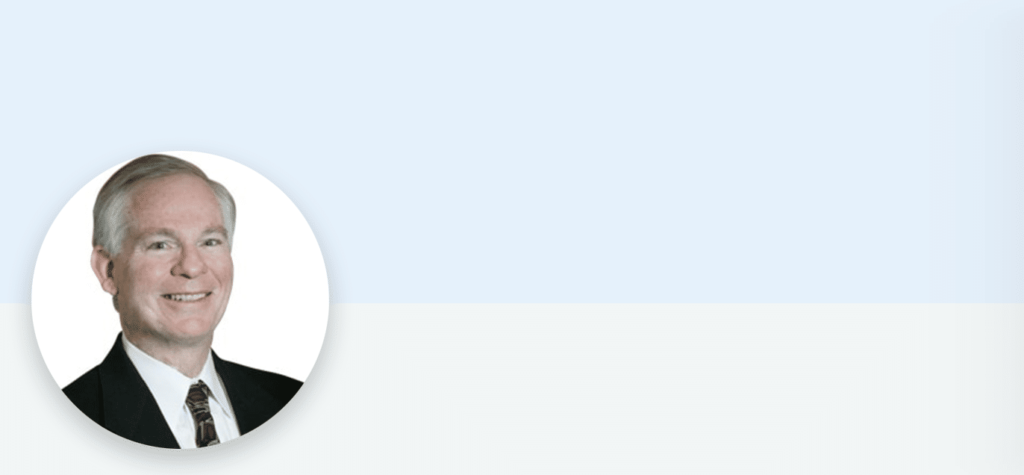 Dr. Ketover wants to make sure you know the facts about Cataracts.
What is a cataract?
A cataract is a clouding of the normally clear lens of one's eye.  The lens is positioned behind the pupil and helps the eye focus incoming rays of light onto the retina.  As the lens progressively clouds, vision is adversely affected, making normal activities, such as driving and reading difficult.  Cataracts usually advance slowly and can be compensated for early on by glasses correction and better lighting.  When normal daily activities are difficult because of poor vision, the cataract can be removed and replaced by clear artificial lenses, restoring better vision in a generally safe and effective manner.
What are the symptoms?
A cataract will cause vision to be blurry or hazy. There will be sensitivity to light and glare, and night vision will be affected with rings around lights and less contrast. Color differentiation will be more difficult and there may be ghosting or double images. It is important to be examined by your ophthalmologist if there are any changes in your visual activity.
What causes a Cataract?
Cataracts are most often the result of the aging of the lens of the eye.  Risk factors include positive family history; diabetes; certain medications, such as cortisone; excessive sun exposure; injury to the eye; and smoking.
Types of cataracts
Lens opacities can occur in the center of the lens (nuclear cataracts), which increase nearsightedness. The lens turns yellowish, clouding of the vision and making color definition difficult.  The lens can fog around the edges (cortical cataracts) generally increasing glare and haze around lights. Finally, the lens can fog in the back center of the lens (posterior subscapular cataracts) further blocking reading vision and increasing glare.  In some rare cases, cataracts are congenital and appear or worsen early in life.
Evaluation
Cataracts are diagnosed by your ophthalmologist during an eye examination.  The important decision concerning the necessity for surgery depends on the thickness of the cataract, the condition of the other functioning parts of the eye and the extent that the cataract and poor vision are interfering with the patient's normal daily activities.
Treatment for cataracts
The only treatment for cataracts is surgical removal of the cloudy lens.  This is accomplished during a short, outpatient procedure under local anesthesia.  The aging natural lens is removed after being dissolved with ultrasound and replaced with an artificial lens that can be focused for near, far or bifocal vision, depending on the patient's preference.
Your vision is important.   If you or your loved one is experiencing signs of cataracts, call Milauskas Eye Institute and make an appointment for your comprehensive eye exam.