Introducing Dr. Virginia Klair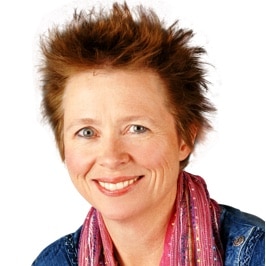 Dr. Klair is a board certified Ophthalmologist, specializing in Cataracts and Glaucoma, who provides excellent, energetic care to her patients.
In her second year of medical school, while studying for career in Pediatric Surgery, Dr. Klair found herself captivated by her clinical rotation in the eye clinic, at University of Virginia, Charlottesville. It was there that she knew Ophthalmology was the best fit for her skills and disposition.
After spending the last decade or so in Colorado, Dr. Klair, a native of Southern California, decided it was time to return home to the warm California sun. We're glad she did.
We are happy to have Dr. Klair with us at Milauskas Eye Institute. Her experience and expertise will be a great asset to both the practice and her patients.