MEI Regcognizes Employee Accomplishments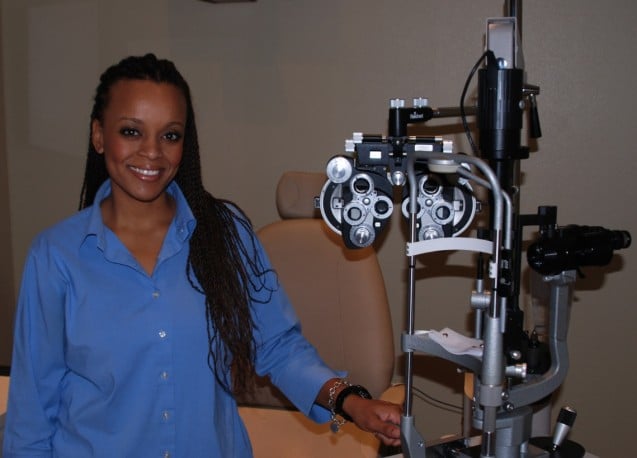 MEI Congratulates Coi McWilliams! She has completed her Ophthalmic Technician program and is now a "Certified Ophthalmic Technician" (COT).
Also, Congratulations to Carol Lujan, who has earned her certification as "Certified Patient Service Specialist". A member of our Front Desk Team, she has demonstrated her aptitude in a range of subjects from Customer Service to Ophthalmic Diagnoses.
We also recognize Laura Dominguez for successfully completing the course for " Ambulatory Surgery Technician Sterile Processing Roles and Responsibilities. Successfully completing this course shows Laura's dedication to improving her own skills and helping to provide MEI patients with the best care possible.
We are very proud of all of you!!