MEI Volunteers at Indio Free Clinic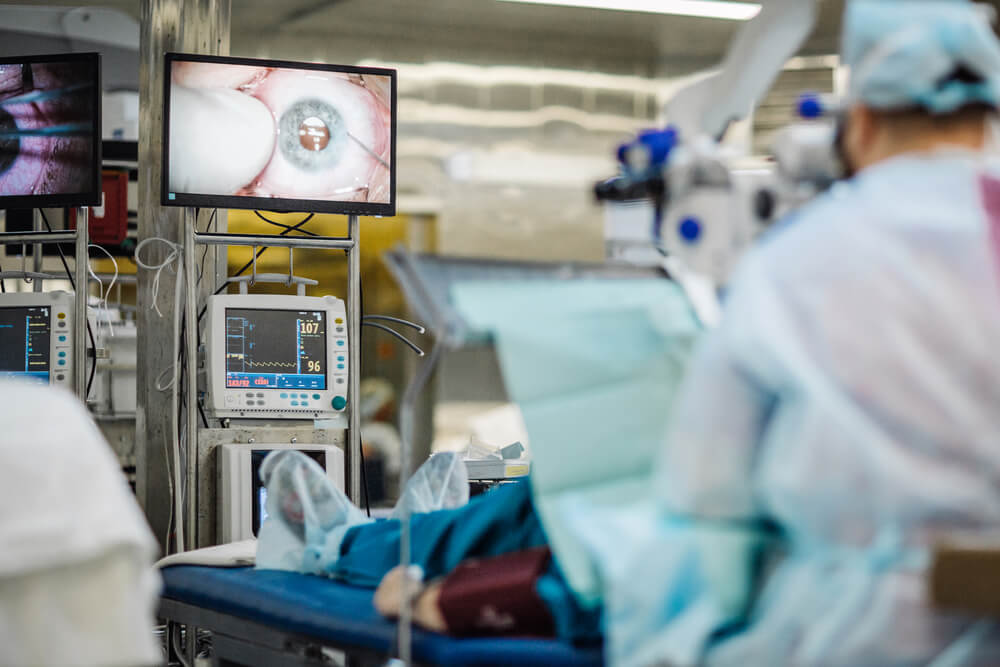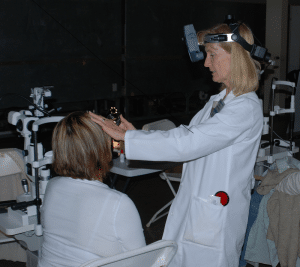 Last weekend Golden Voice, in partnership with California Care, hosted their second free medical clinic at the Riverside County Fair Grounds in Indio. This four day free clinic provided glaucoma testing, full eye exams and free prescription glasses to people without money or insurance and to those with high insurance deductibles and copays. Dental care and medical screenings were also provided free of charge. Dr. Hartzler and some of the technicians from MEI donated their time to help provide vision care at this year's event.
We are proud of our staff and would like to thank them and everyone else that donated their time to help those in our community.