MEI/NextMD Patient Portal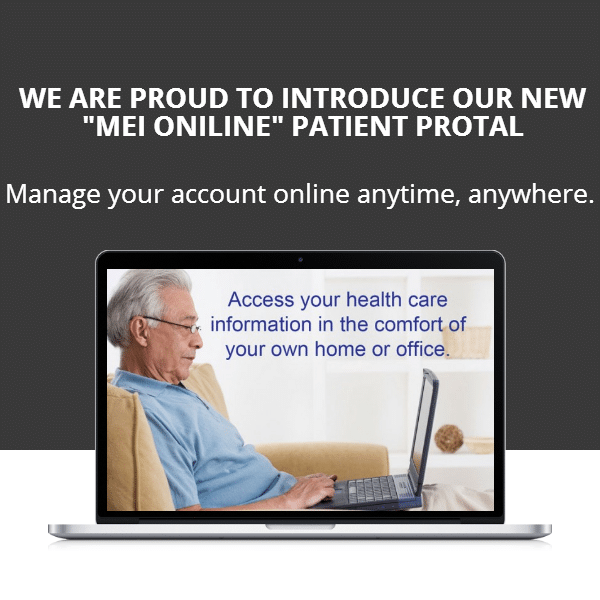 Milauskas Eye Institute is excited to provide our patients with the Nextmd Patient Portal.
This secure website offers patients the ability to communicate with their doctor.  It also provides convenient access to their personal health information anytime, from anywhere with an Internet connection.
You'll be able to take advantage of these available services:
E-mail your doctor
Request appointments
Refill Prescriptions
View Statements online
Access you personal health record.
Make payments
Download and complete medical forms
At Milauskas Eye Institute we are always striving to enhance our patients experience and to make communication easier. That is why we are pleased to bring you the Patient Portal.
To register for the Patient Portal, just stop by our front desk at your next appointment or stop in anytime.