Presbyopia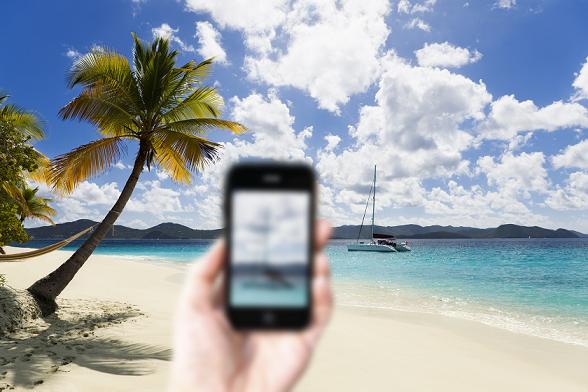 Presbyopia is when the eye's natural lens hardens or stiffens with age, so it is less able to focus when you view something up close. The results are blurred near vision. This generally occurs around age 40.   You can't escape presbyopia, even if you've never had a vision problem before.
Presbyopia Symptoms and Signs:
When people develop presbyopia, they discover that they need to hold books, magazines, newspapers, menus and other reading materials at arm's length in order to focus properly. When they perform close up or "near" work, such as embroidery or handwriting, they may develop headaches, eye strain or feel fatigued.
What Causes Presbyopia?
Presbyopia is caused by an age-related process. This differs from astigmatism, nearsightedness and farsightedness, which are related to the shape of the eyeball and are caused by genetic and environmental factors. Presbyopia generally is believed to stem from a gradual thickening and loss of flexibility of the natural lens inside your eye.
These age-related changes occur within the proteins in the lens, making the lens harder and less elastic over time. Age-related changes also take place in the muscle fibers surrounding the lens. With less elasticity, the eye has a harder time focusing up close.
Presbyopia Treatment: Eyewear
Eyeglasses with bifocal or progressive addition lenses (PALs) are the most common correction for presbyopia. Bifocal means two points of focus: the main part of the spectacle lens contains a prescription for distance vision, while the lower portion of the lens holds the stronger near prescription for close work.
Progressive lenses are similar to bifocal lenses, but offer a more gradual visual transition between the two prescriptions, with no visible line between them.
Reading glasses are another choice. Unlike bifocals and PALs, which most people wear all day, reading glasses typically are worn just during close work.
If you wear contact lenses, your eye doctor can prescribe reading glasses that you wear while your contacts are in. You may purchase readers over-the-counter at a retail store, or you can get higher-quality versions prescribed by your eye doctor.
Patients may also opt for multifocal contact lenses, available in gas permeable or soft lens materials. Another type of contact lens correction for presbyopia is monovision, in which one eye wears a distance prescription, and the other wears a prescription for near vision. The brain learns to favor one eye or the other for different tasks. But while some people are delighted with this solution, others complain of reduced visual acuity and some loss of depth perception with monovision.
Because the human lens continues to change as you grow older, your presbyopic prescription will need to be increased over time as well.
Talk to your eye doctor about presbyopia and what the best solution is for you.
Source: All About Vision