Best Physician In The Valley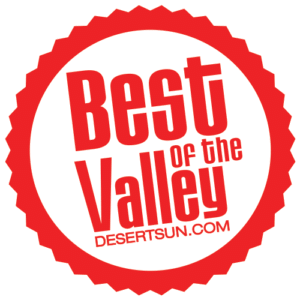 Dr. Ketover has been voted "Best Physician" in the Desert Sun's Reader's "Best in the Valley" poll.
Dr. Ketover is of the premier cataract surgeons in the country and has been with Milauskas Eye Institute for nearly two decades. Over his career, he has performed tens of thousands of cataract surgeries greatly improving the quality of life of his patients. His caring and compassion for his patients is unmatched in the valley.   His practice continues to grow from the referrals of his happy patients.
We're excited over his being voted Best in the Valley and congratulate him on this outstanding recognition.