September is Healthy Aging Month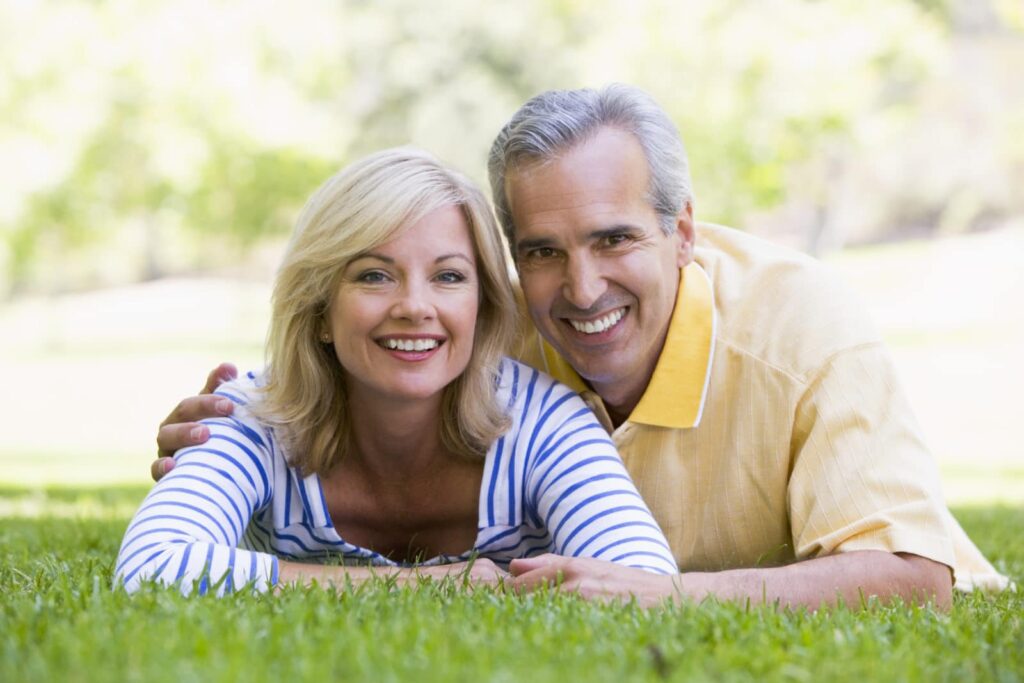 The aging process brings many changes. However, Vision loss and blindness do not have to be one of them. Visiting your eye care professional regularly for a comprehensive dilated eye exam is the most important thing you can do to reduce your risk of vision loss as you get older. Even though your vision may seem fine, age-related eye diseases often have no symptoms.
A comprehensive dilated eye exam is different from the basic eye exam or screening you have for glasses or contacts. By dilating the pupils and examining the back of the eyes, your eye care professional can detect eye diseases in their early stages, before vision loss occurs. By performing a comprehensive dilated eye exam, your eye care professional can check for early signs of-
Age-related macular degeneration, which gradually destroys the macula, the part of the eye that provides sharp, central vision.
Cataract, a clouding of the lens in the eye.
Diabetic retinopathy, a complication of diabetes that damages blood vessels in the retina, the light-sensitive tissue at the back of the eye.
Glaucoma, a group of diseases that can cause fluid and pressure to build up in the eye and damage the optic nerve.
Early diagnosis and treatment are the best ways to prevent vision loss.
Here are some other tips to maintain healthy vision now and as you age:
Eat a healthy, balanced diet. Loading up on fruits and vegetables can help keep your eyes healthy and disease free.
Maintain a healthy weight. Being overweight increases your risk for diabetes. Complications from diabetes, such as diabetic retinopathy or glaucoma, can eventually lead to vision loss.
Don't smoke. Smoking increases your risk for age-related macular degeneration, cataract, and other eye diseases and conditions that can damage the optic nerve.
Wear protective eyewear when outdoors. Protecting your eyes from the sun's ultraviolet rays when you are outdoors is vital for your eye health. Choose sunglasses that block 99 to 100 percent of both UV-A and UV-B radiation.
Source: Glaucoma Research Foundation