Congratulations to MEI's Newest COA's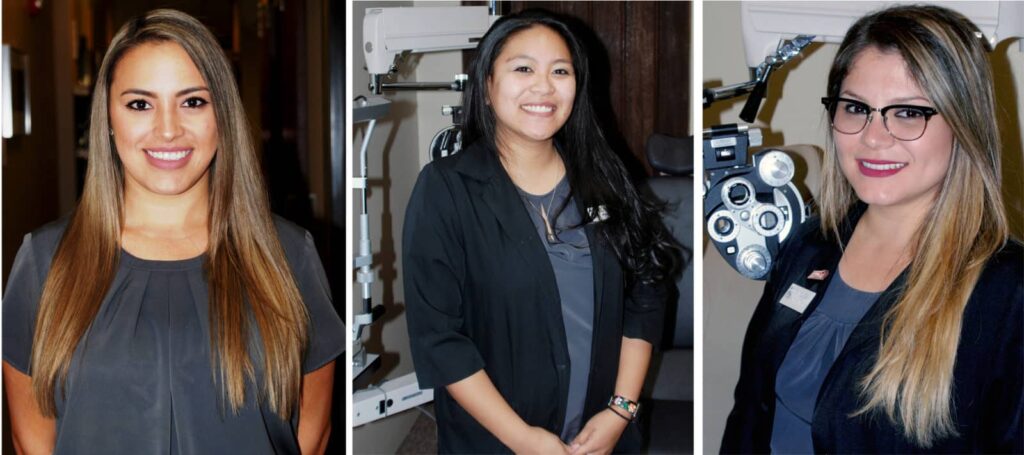 Congratulations to three of our technicians, Jazzarae Orozco; Christal Baxa and Melissa Topete, on passing their exams to become our newest Certified Ophthalmic Assistants! Their countless hours of studying and determination truly paid off.
What is a COA?
The  Certified Ophthalmic Assistant (COA) is a core designation for eye care professionals on the path to success. This designation confirms an assistant's knowledge in 19 specific content areas. The COA certification examination is three hours in length and is comprised of 200 scored multiple-choice questions.   Many hours of textbook study goes into preparation for this demanding test.
This accomplishment shows their commitment to providing excellent patient care. We are extremely proud of their accomplishment.