Using Your Tax Refund For LASIK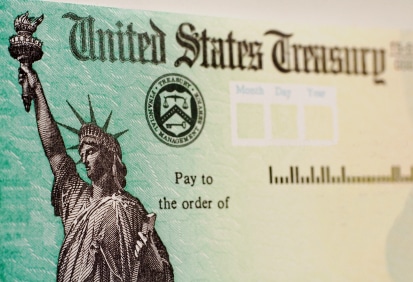 Its tax time again!
Have you finished your taxes and now just waiting for your tax refund check. How you are going to spend your money? While many people spend their tax refund on a vacation, updates to the house, or shopping online, we recommend using it for LASIK at Milauskas Eye Institute and getting the clear vision you've always wanted.
Why Tax Time is the Best Time For LASIK?
For those anticipating a tax refund, this presents the perfect opportunity for you to do something for yourself that will improve your vision, and improve your quality of life. Imagine life without having to deal with the hassle of cleaning, inserting, removing and paying for contact lenses. Imagine no longer being frustrated with the hassle of selecting a new pair of glasses every year or two.
If you've been feeling like you can't afford LASIK, you might just be surprised to see just how far the average income tax refund can get you when it comes to paying for the procedure. Utilizing your tax refund towards LASIK is a decision you won't regret because you will improve you vision and improve your life.
Contact Milauskas Eye Institute today or click here to request your FREE Consultation so we can and find out if you're a candidate for LASIK and get your procedure scheduled!