Milauskas Eye Institute Welcomes New Optometrist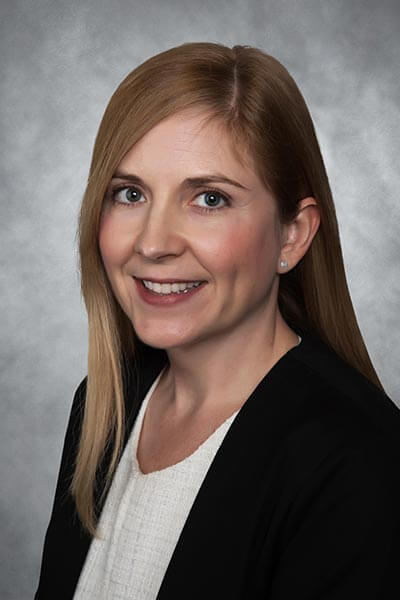 Milauskas Eye Institute is please announce the addition of Sarah Frassato, O.D. to the staff.
She is a graduate of both the University of Illinois at Chicago and the Illinois College of Optometry. She completed her clinical training at the Illinois Eye Institute pediatrics department, Hines VA Blind Rehabilitation Center, Crown Point VA outpatient clinic, as well as the Victorian College of Optometry in Melbourne, Australia.
Most recently, Dr. Frassato has been practicing in Oswego, Illinois. We are happy she decided to move away from the cold winter weather and joined us here at Milauskas Eye Institute