Welcome Dr. Suthar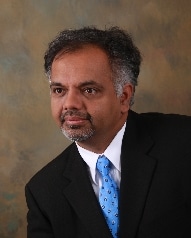 Milauskas Eye Institute welcomes Mukesh Suthar, M.D..  Dr. Suthar received his medical degree from Keck School of Medicine of  USC and has been in practicing Ophthalmology for more than 20 years.
Dr. Suthar has also served as Head of Retina Service at Arrowhead Regional Medical Center and Assistant Professor of Ophthalmology and Vitreoretinal Surgeon at Loma Linda University.
His experience and expertise will be a great asset to both the practice and the patients. We are happy to have Dr. Suthar with us at Milauskas Eye Institute.