Due to distancing requirements because of the pandemic, patients seeking optical adjustments, fitting, repairs, and pick-ups are required to schedule appointments.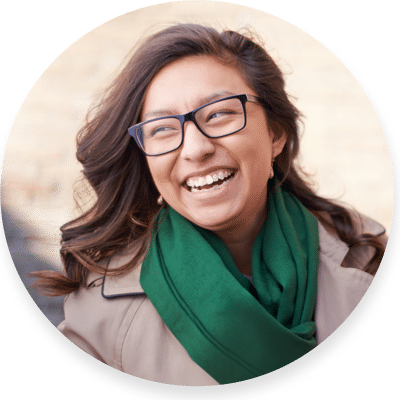 Frames
Each person has unique needs related to his/her eyewear selection. Your facial size and shape, hair and eye color, along with many other factors should affect your decision. It is important to understand proper fit. This will affect how your glasses look, feel, and how well you see. Proper fit includes measurements from temple to temple (width), temple to ear and the bridge (part of the frames that crosses your nose). All of these measurements are important to ensure that your glasses fit well and provide you with the best vision possible.Eyeglasses come in all shapes, sizes, and colors and they help you make a unique statement about yourself. Each of our certified, highly trained opticians are experts at helping you choose the frames that will best suit your needs and will work with you to make sure that you are completely satisfied with your results.The optical shops at Milauskas Eye Institute have hundreds of frames to choose from, so you are sure to find exactly what you're looking for!
Our Opticians
Are certified professionals who ensure you are getting optimum vision.
Help you determine which frame will work best with your personal prescription.
Assist in the fashion selection for the look and feel you desire
Advise which lens and lens options will meet the needs of your lifestyle
Take detailed measurements to be certain your new glasses help you achieve your best vision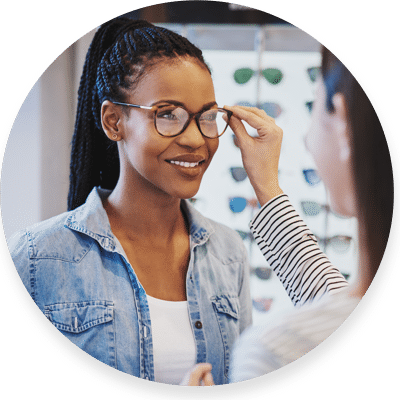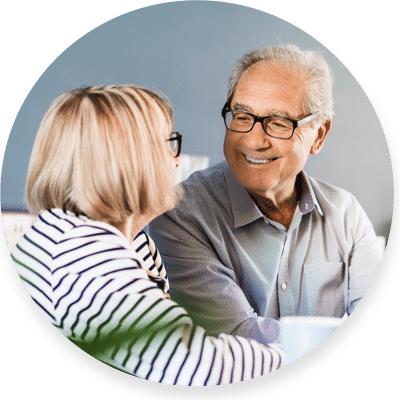 Why purchase Your Eyewear from Milauskas Eye Institute?
Guarantee – We guarantee all frames for one year!
Selection – We carry a wide selection so, you are sure to find the glasses that fit well, look great and fit your budget!
Fashion – We offer high fashion options, in a variety of price ranges, so you are sure to look great!
Lifetime Adjustments – Milauskas Eye Institute will always clean, adjust and tighten your glasses and replace nose pads and screws at No Charge.
Brands We Carry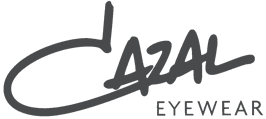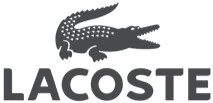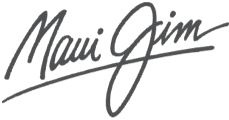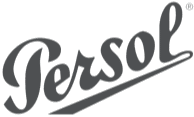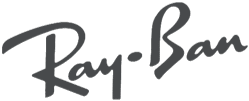 OUR OPTICAL CENTERSFind a location